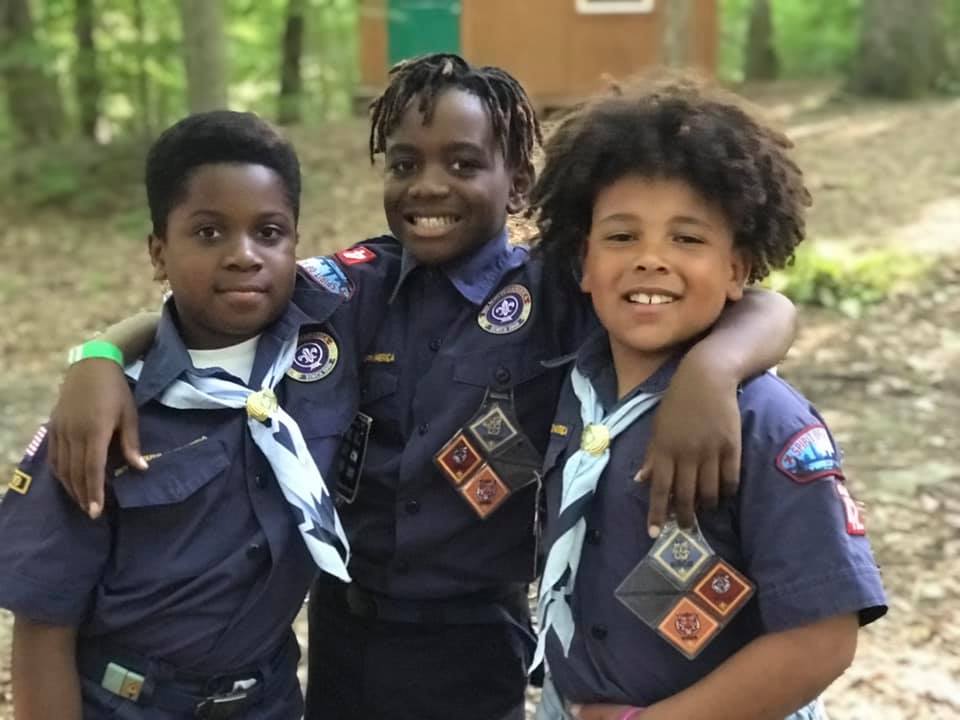 Quincy's Cub Scout Pack 42 offers a quality year-round program for boys and girls in grades K-5.
Participants gain character-building attributes such as leadership, preparedness and citizenship through a tested program based around fun, community-building activities.
Annual Activities include:
Campouts

Monthly Hikes

Pinewood Derby

Blue & Gold Birthday

Bash

Community Service Projects

Sleepovers

Parades

Outings and so much more!
---
Come see what Pack 42 is all about!
Join us for a New Families Meeting:
Wednesday, September, 30 at 7pm or
Sunday, October 25 at 5pm
In this virtual meeting (Zoom) for parents, leaders will present details of the Pack 42 Cub Scouting program, followed by a Q&A session.
Please email cubmasterpack42quincy@gmail.com for the Zoom link.